Are you looking for Jewelry Findings Wholesale? Do you want to find Cheap Jewelry Finding & Components at Wholesale Prices? Then you've come to the right place!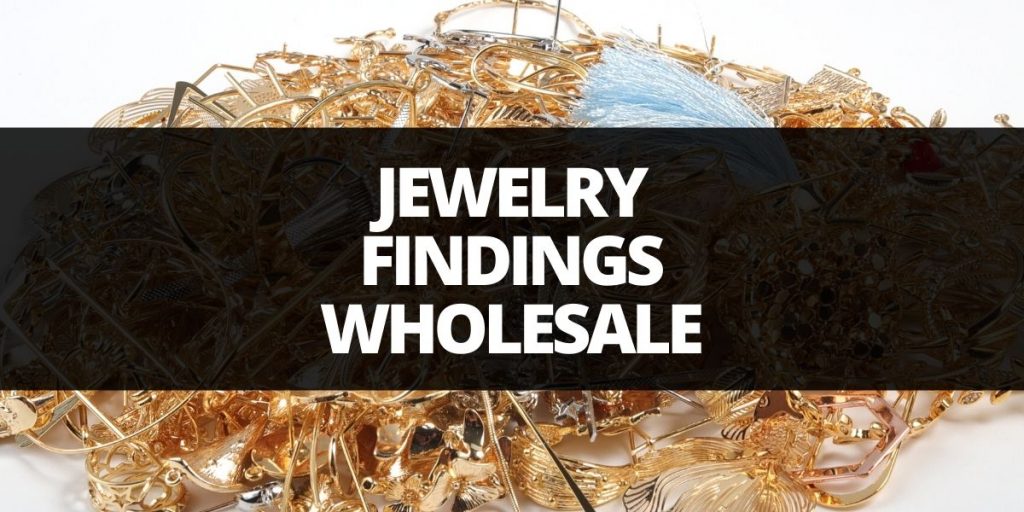 Jewelry Findings Wholesale
Jewelry Findings is an old term for parts and components used in the manufacture of jewelry. We are a Jewelry Findings Wholesaler that sells a wide variety of Jewelry Components and Parts at Wholesale Prices. We specialize in providing Artists and Jewelry Manufacturers with the Best Jewelry Findings at the Lowest Prices.
Cheap Jewelry Findings for Wholesale Prices
We guarantee that you will find jewelry findings for wholesale prices in our online shop. With over 10 years of experience in the Jewelry Findings production industry, we know exactly what our customers need. High quality at low prices is our trademark. That's why we want to help you be creative with our jewelry components.
---
What is a Finding in Jewelry Making?
Jewelry Findings are jewelry making components like fasteners, clasps, wire, connectors and endings, that link chains and beads together.
Different Types of Jewelry Findings
Here is a list of different Types of Jewelry Findings:
1. Bead caps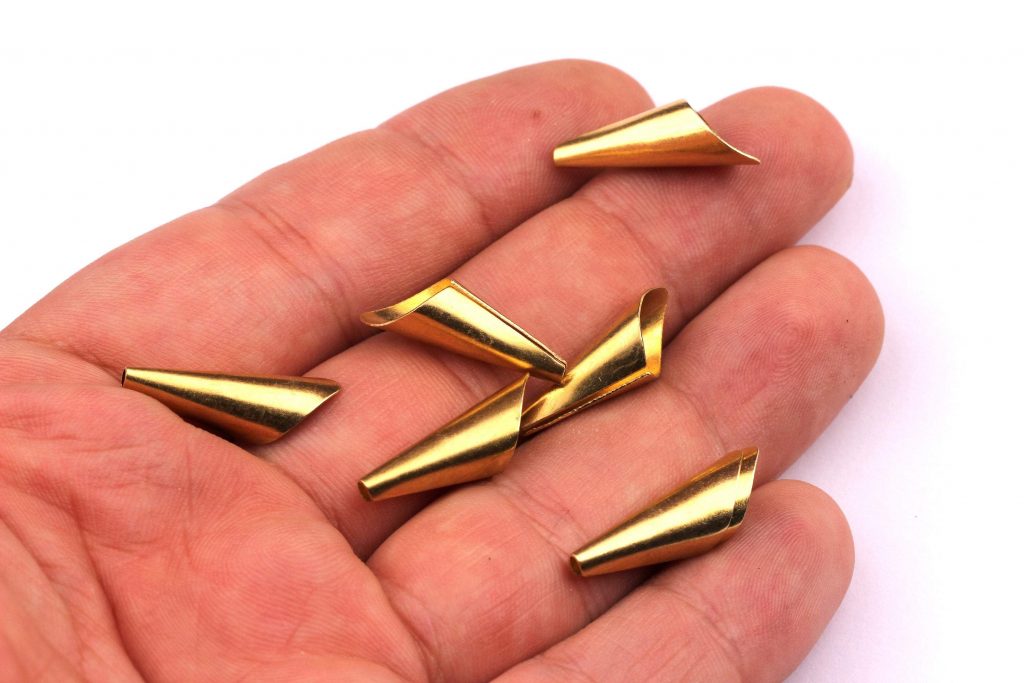 Bead caps are ideal for decorating chain beads. Bead caps can make your bracelets and chains special. So if you want to add a detail to the jewelry, Bead Caps could help you with that.
2. Bails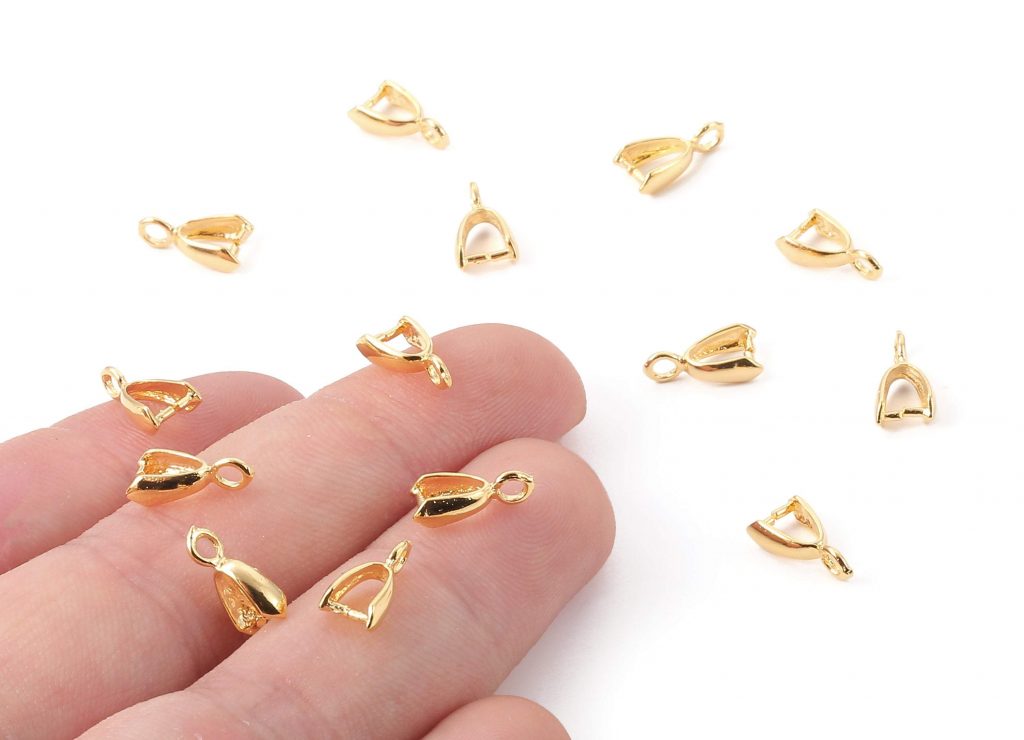 3. Head and eye pins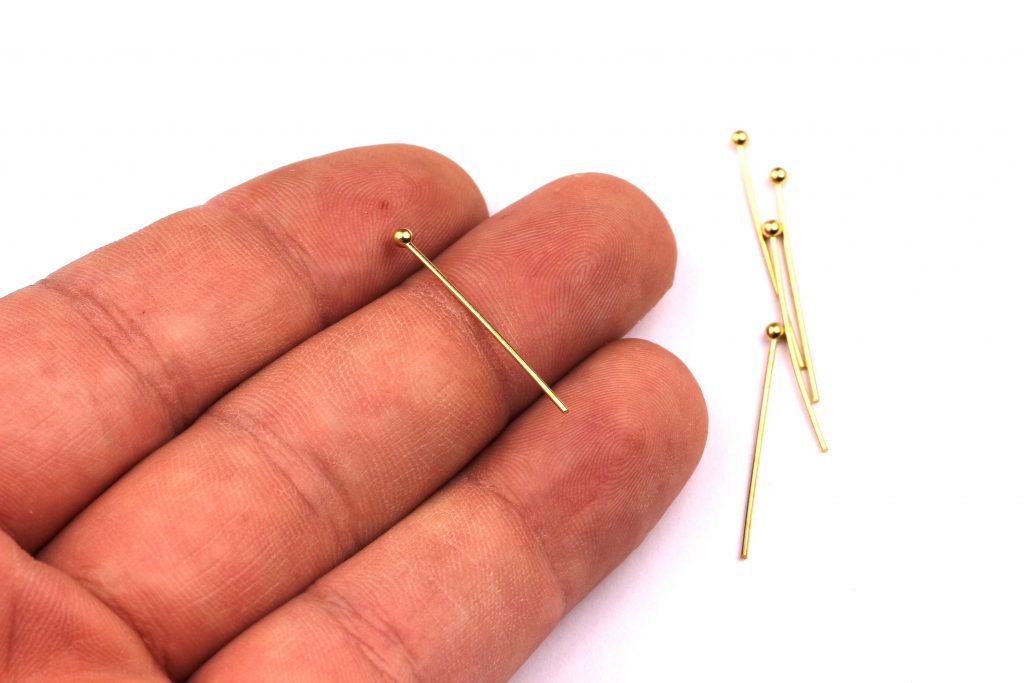 Head Pins and Eye Pins are used together with beads to make components for bracelets, earrings and chains. All you have to do is slide in a few beads and then bend the pins. This is how you can shape unique pieces of jewelry.
4. Earwires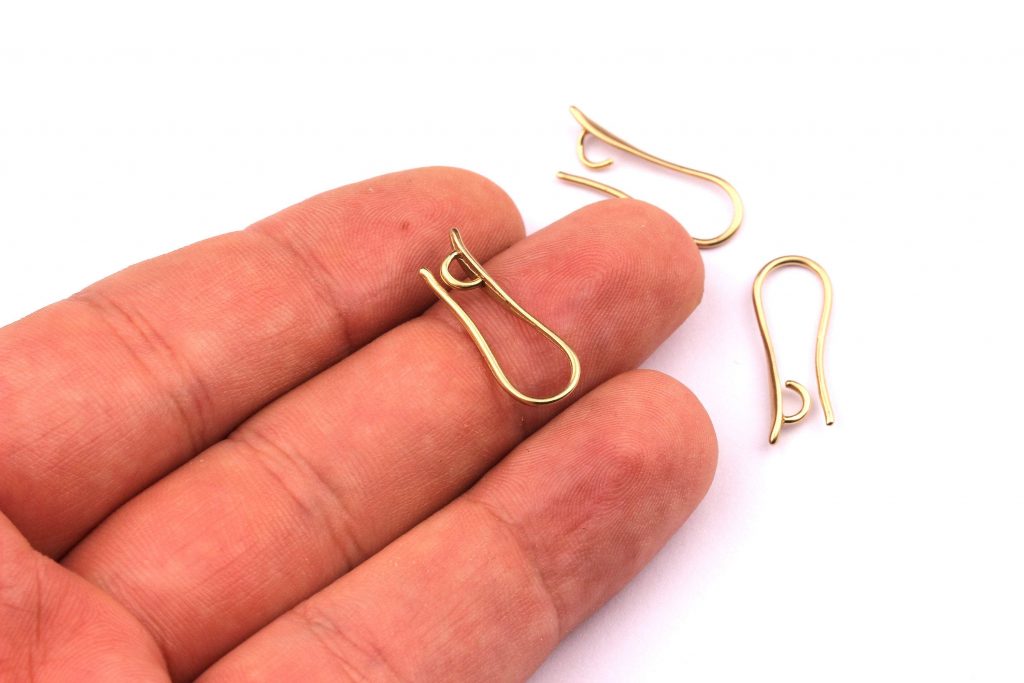 Earwires are important in the manufacture of earrings. The earwire goes through the pierced ear. Various beads and other components are attached to the earwires to turn them into a unique piece of jewelry.
5. Clasps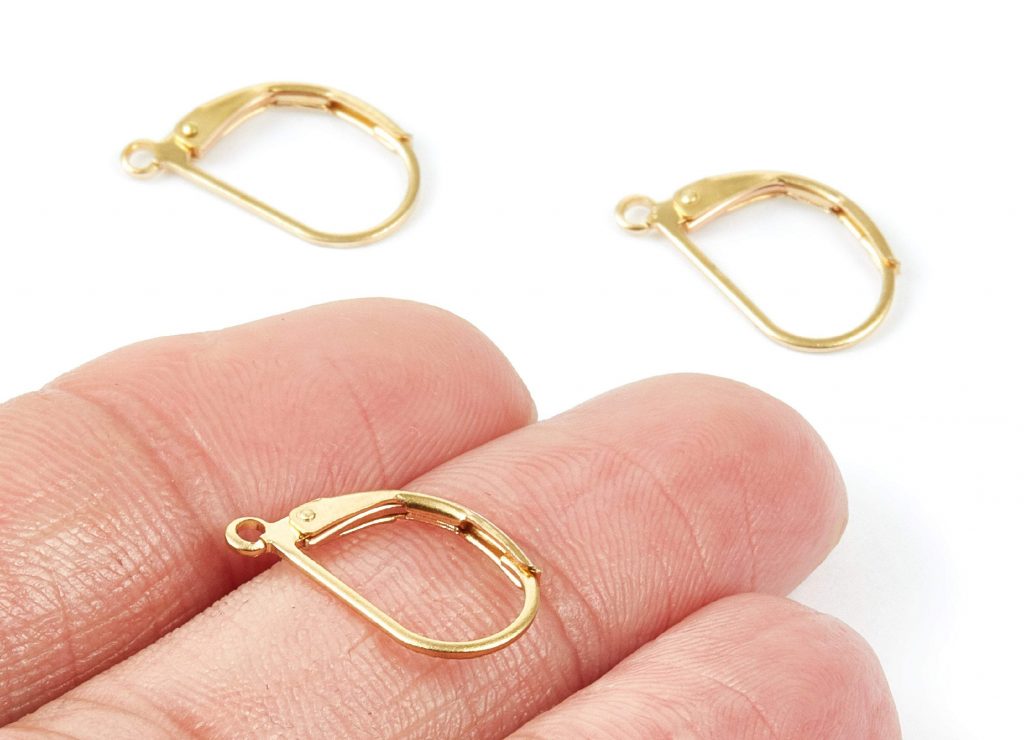 Clasps are jewelry findings that are used in the manufacture of bracelets, necklaces, or other chains. They are very useful and practical as they come in different shapes and materials. So if you want to make a necklace or bracelet, clasps could be the thing for you.
6. Chandeliers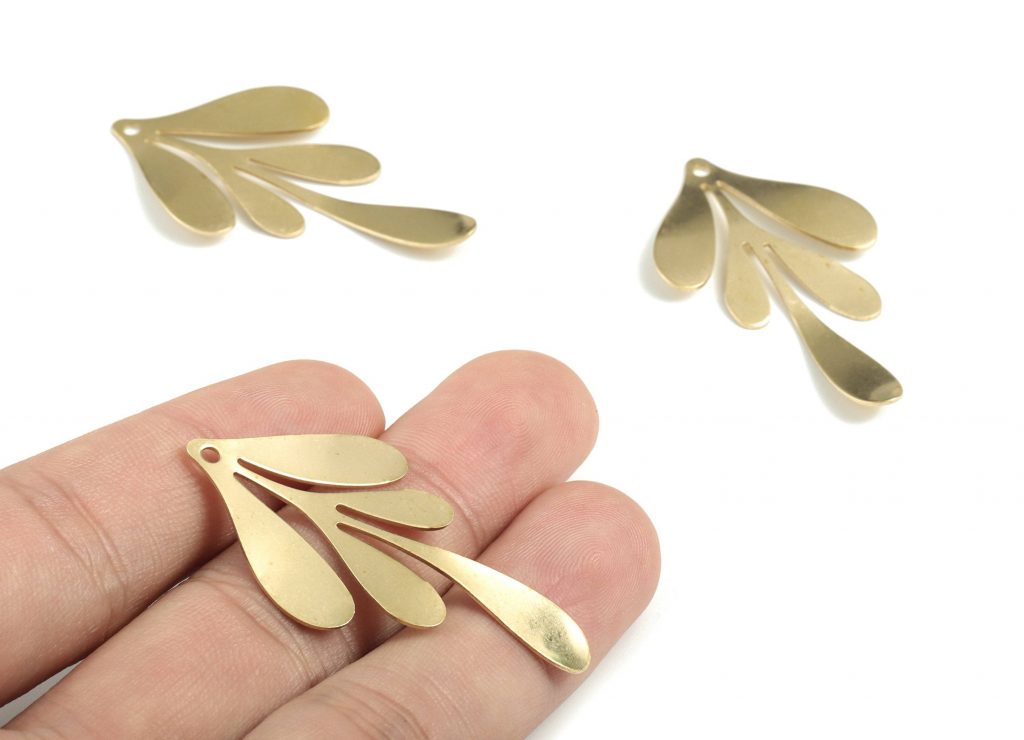 Chandeliers are mostly used in the manufacture of earrings. To do this, beads or pins are pushed through the holes. Different components are connected to each other and unique earrings are created.
7. Connectors and Links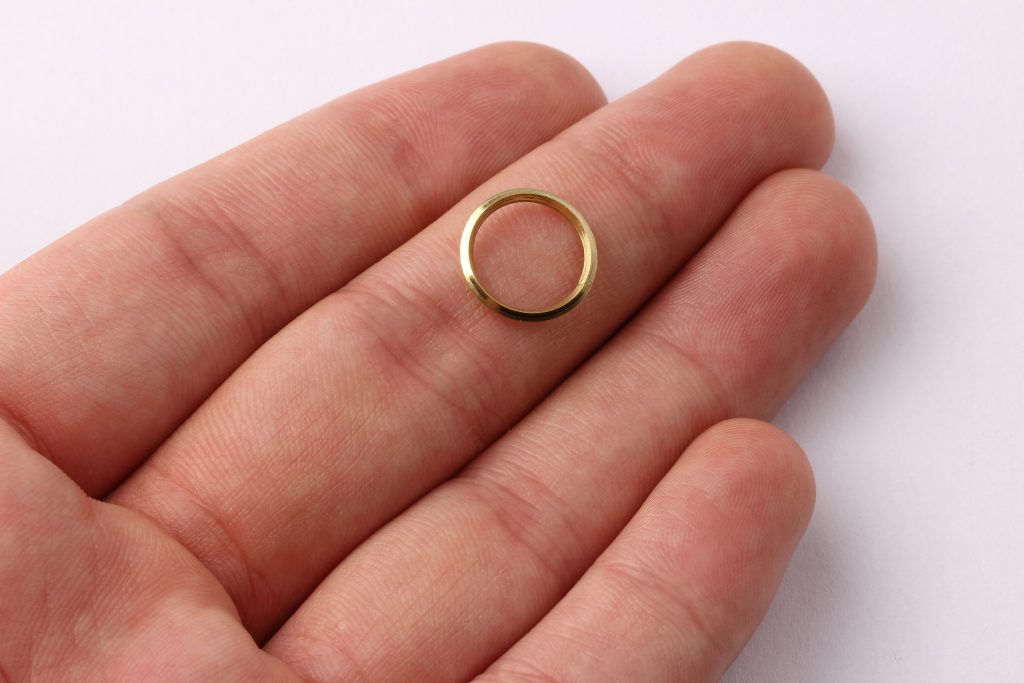 As the name says, connectors and links are connecting elements. They are used to connect different pieces of jewelry together.
8. Jump Rings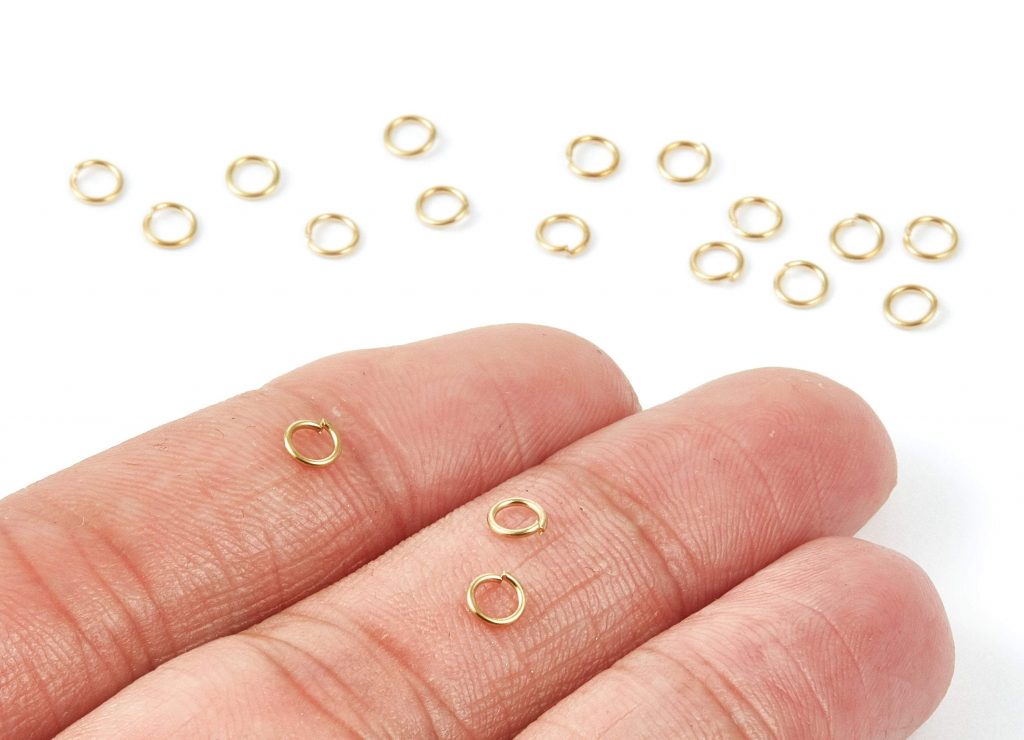 Jump Rings are connecting elements with which you can make chains, bracelets or other pieces of jewelry. There are no limits for creativity with jump rings.
9. Cord and Ribbon ends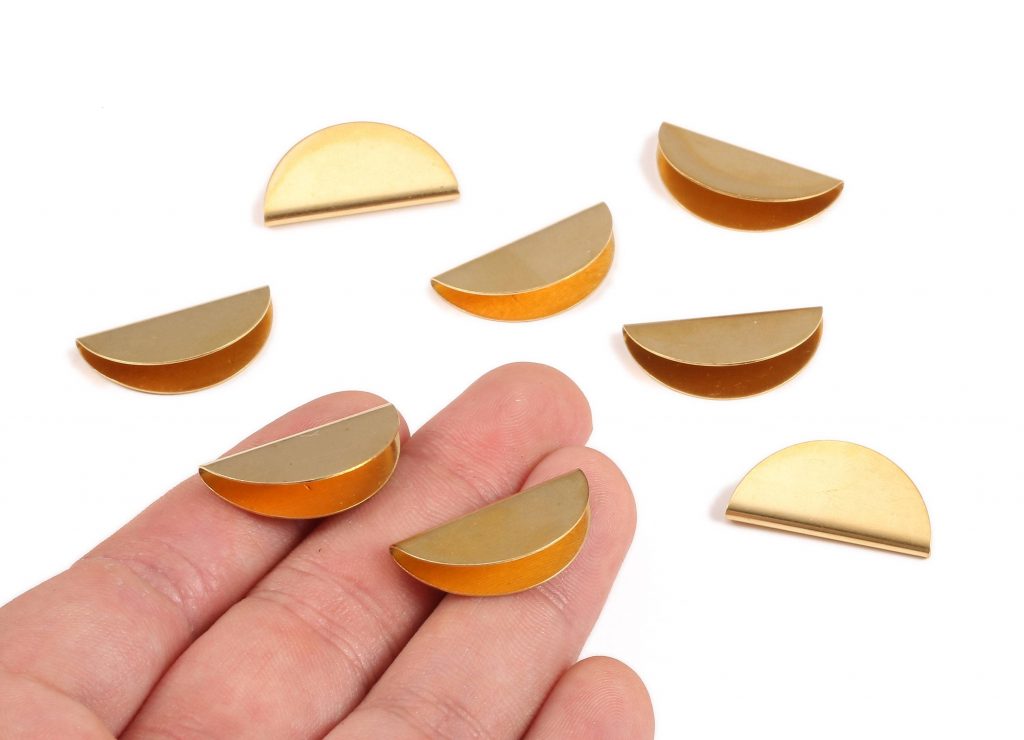 10. Other Jewlery Finding Types
Of course there are many other types and types of findings that I have not categorized here, as their tasks and forms are different and cannot be assigned to any clear category. Therefore, I recommend you simply take a look at our Findings Products. This is the best way you can see and discover what you need for your jewelry.