Are you looking for Jewelry Making Charms for Wholesale? Do you want to find Jewelry Making Charms at Wholesale Prices? Then you've come to the right place!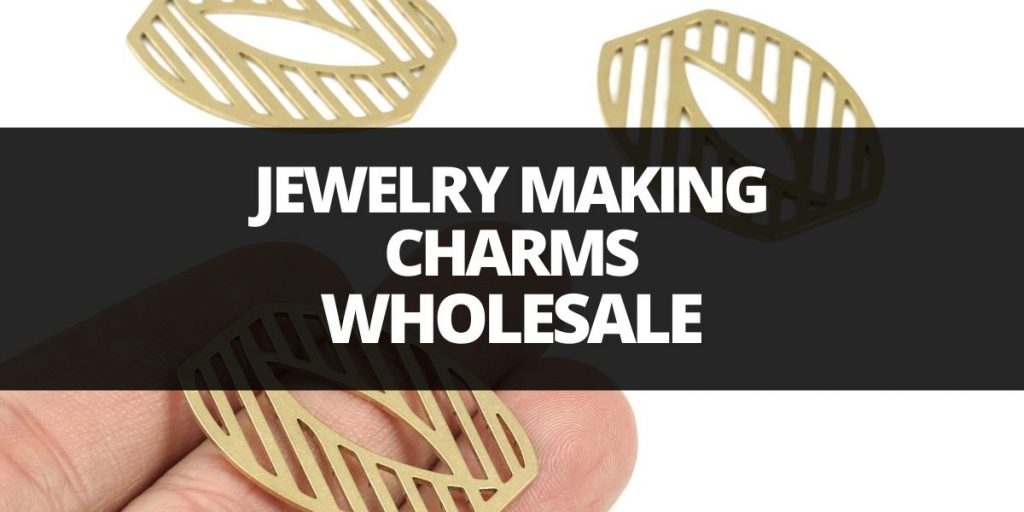 Jewelry Making Charms Wholesale
We are a large Jewelry Making Charms Wholesale Company that specializes in Charms for Jewelry Making. No matter what you need for the production of your Jewlery, we have it all.
We specialize in providing Artists and Jewelry Manufacturers with the Best Jewelry Chamrs at the Lowest Prices.
Cheap Jewelry Making Charms for Wholesale Prices
With over 10 years of experience in the earring finding industry, we know exactly what our customers need. We offer our high-quality Jewelry Making Charms at wholesale prices, so that you get them at a very affordable price.
---
What are Jewelry Making Charms?
Charms are small pieces of jewelry that are used for necklaces, earrings, bracelets and other jewelry making projects. They come in different sizes, motifs, designs, materials and styles.
Different Jewelry Making Charms
There are many of types of Jewelry Charms. I have pointed out the most important types of Charms here in the list.
1. Gold Plated Charms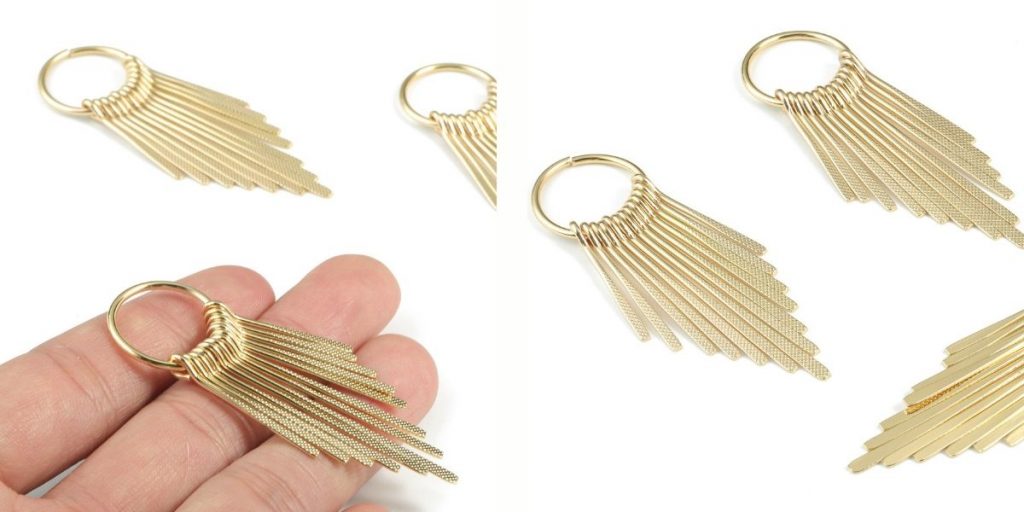 2. Resin Charms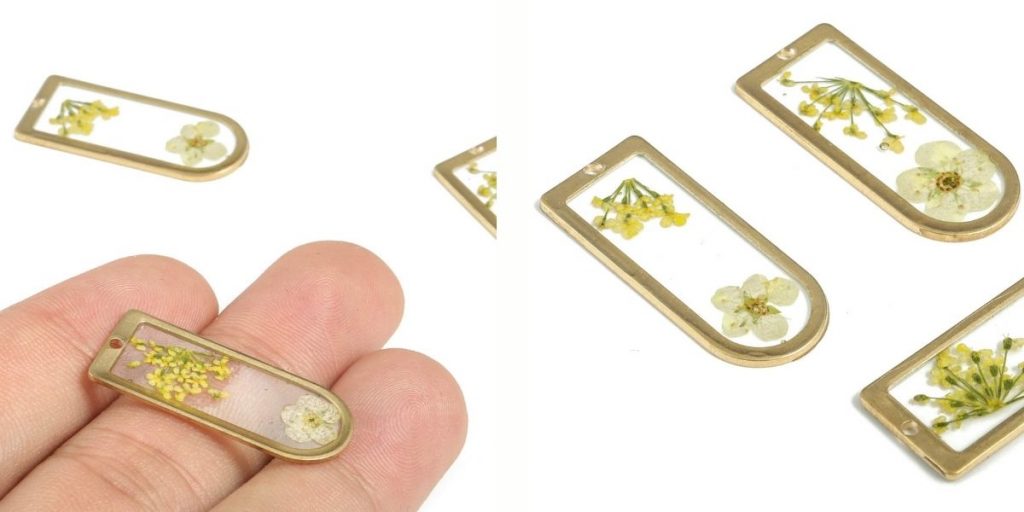 3. Alloy Charms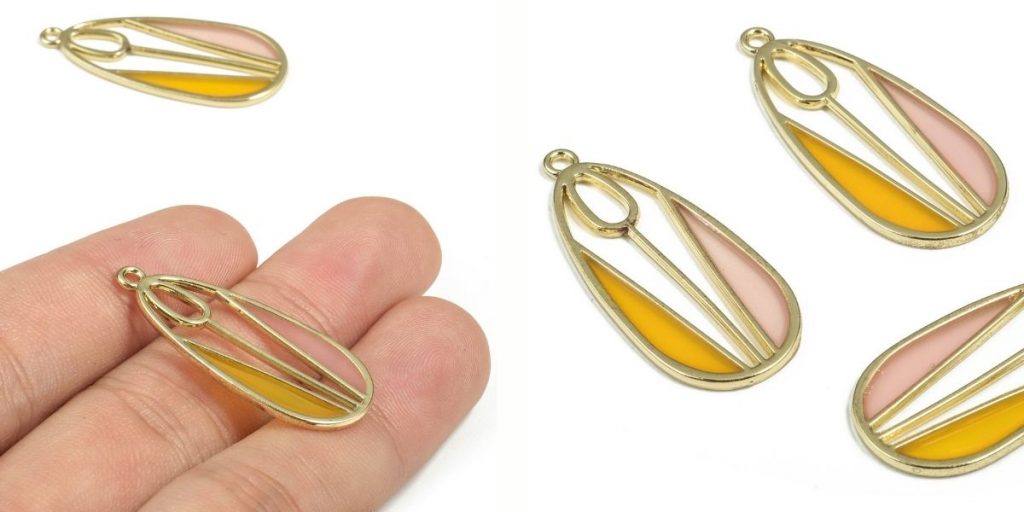 4. Aluminum Charms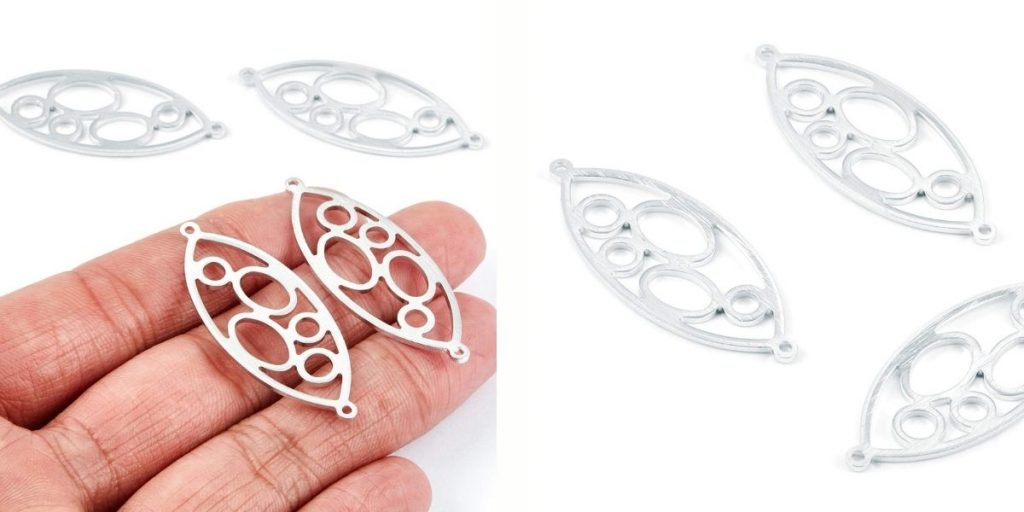 5. Silver Tone Plated Charms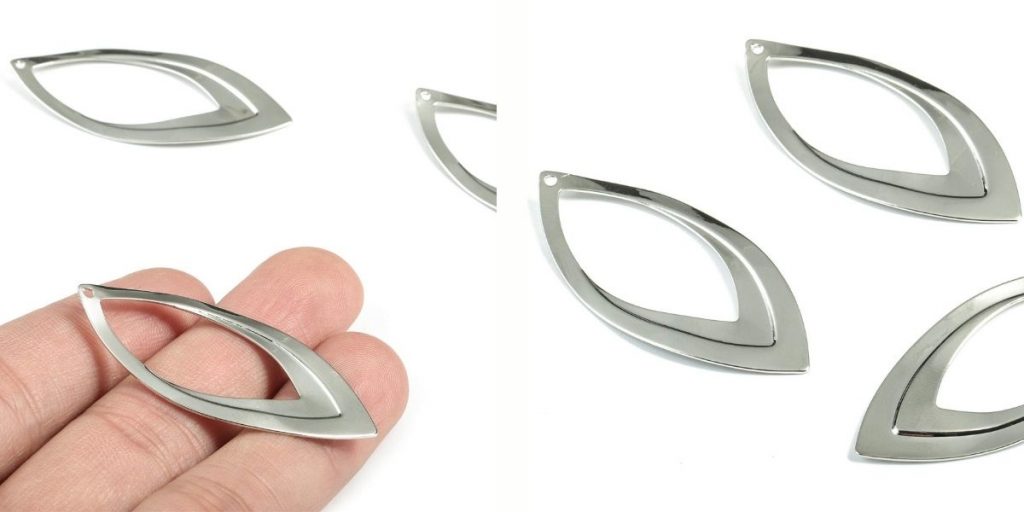 6. Brass Charms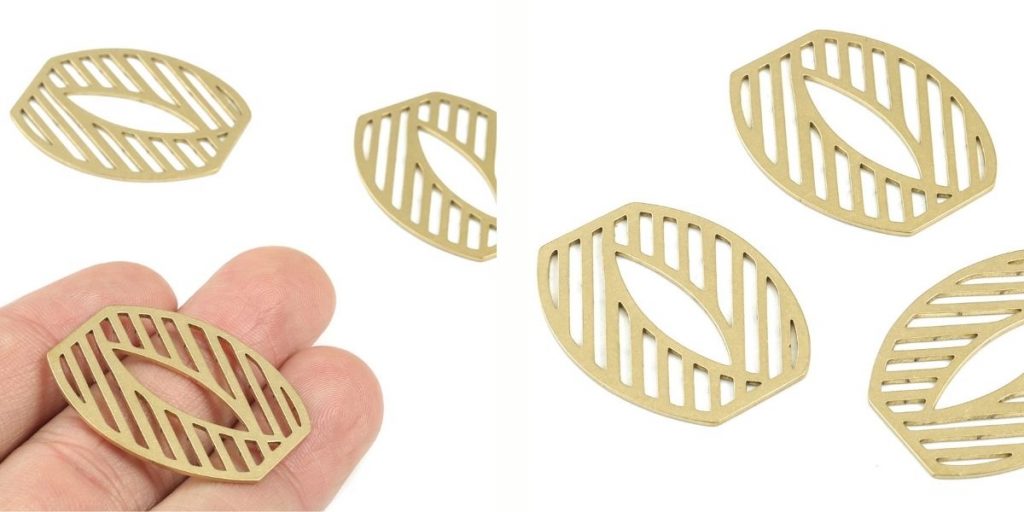 7. Cellulose Acetate Charms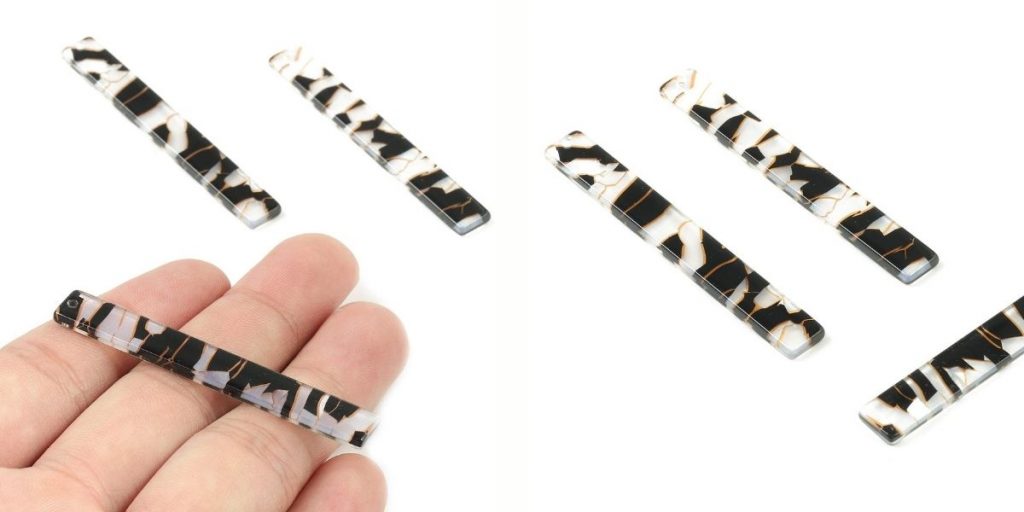 8. Pom Pom Charms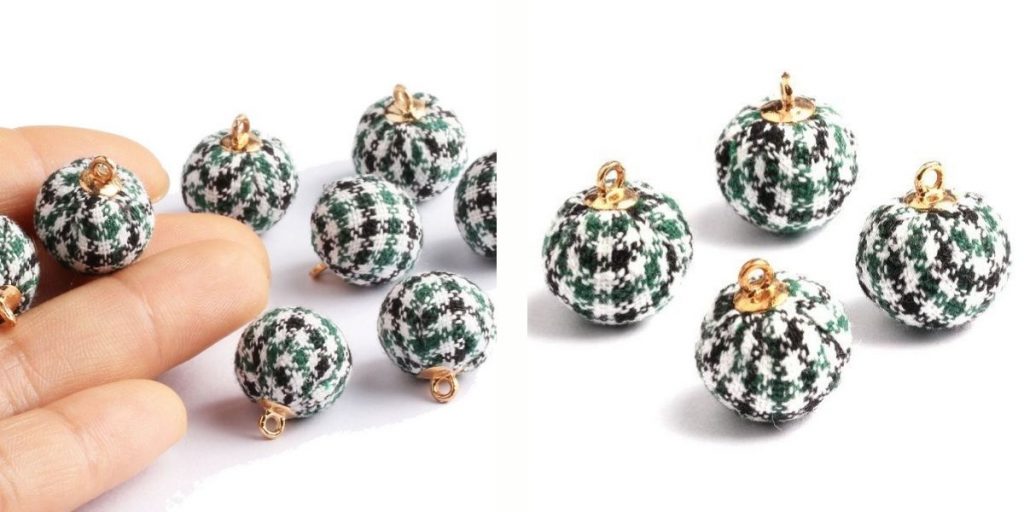 9. Tassels & Crochets Charms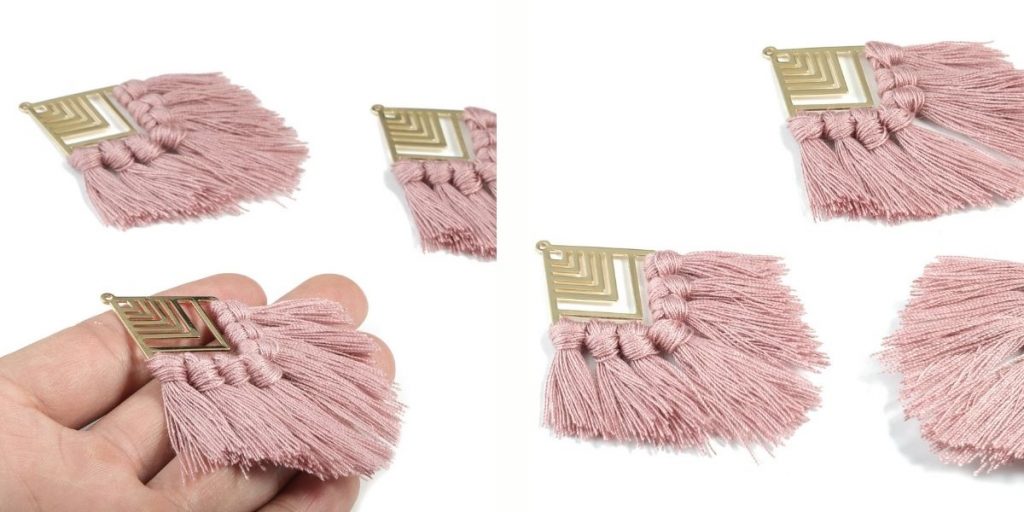 Other Types of Jewelry Making Charms
I have tried to divide the different types of Jewelry Making Charms into categories here. Of course there are many other types of Charms that I could not clearly identify here. Just visit our online shop and browse through the thousands of Jewelry Making Charms that we offer.